This evening I was lucky enough to have a date night with my wife. There was a work event where we took a dinner cruise in a nice boat down the Ohio river at sunset. We both had a lovely time with some good folks. And I was able to get some nice snapshots too.

Derby City from the water
With a river come bridges…..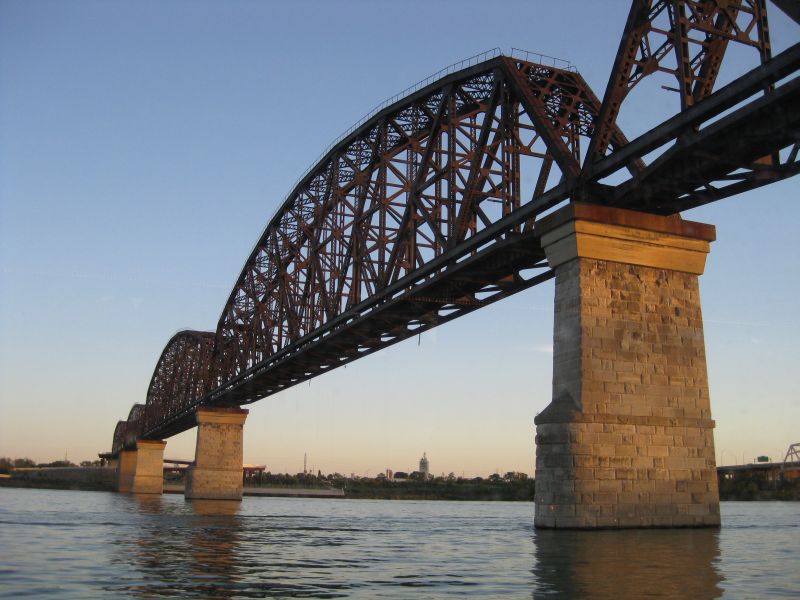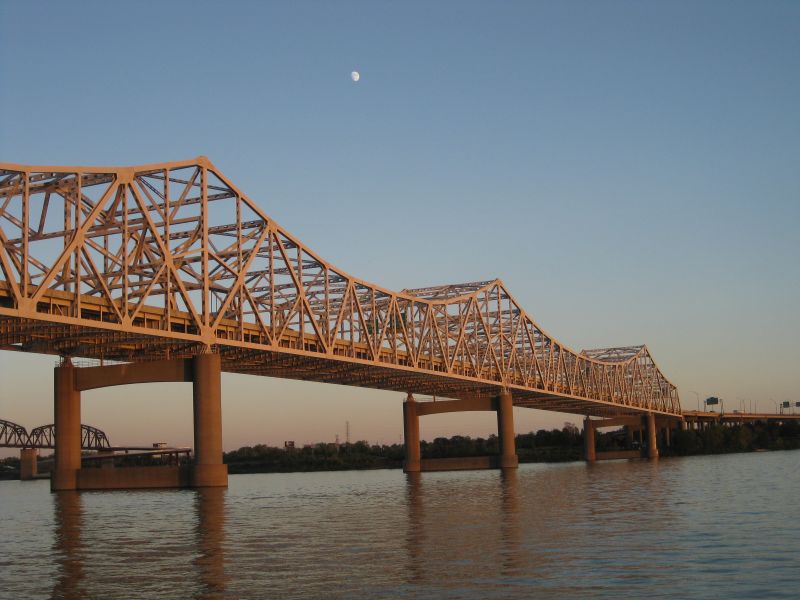 And finally, a nice evening shot of the illuminated Louisville Water Tower.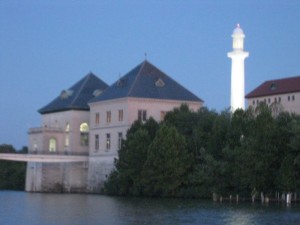 …..Dan at aslowerpace dot net