If you are a regular reader, you probably know that I don't have much patience nor pay much attention to the ninety-whine percenters who are blathering out there. On top of adding initiative, work ethic, values, and manners to the traits these folks are lacking, you can also add the word "bowel" to their "movement" definition.
But rather than spend time ranting about it (which was done much better by this re-post by Dave Ramsey), I am going to share several of the clever, witty and spot on pictures that have come across my inbox.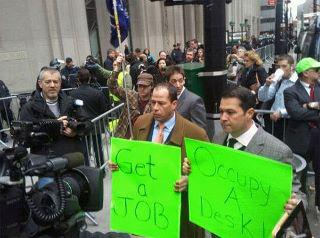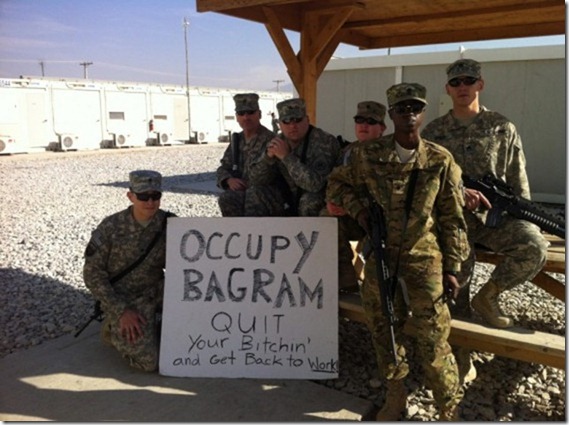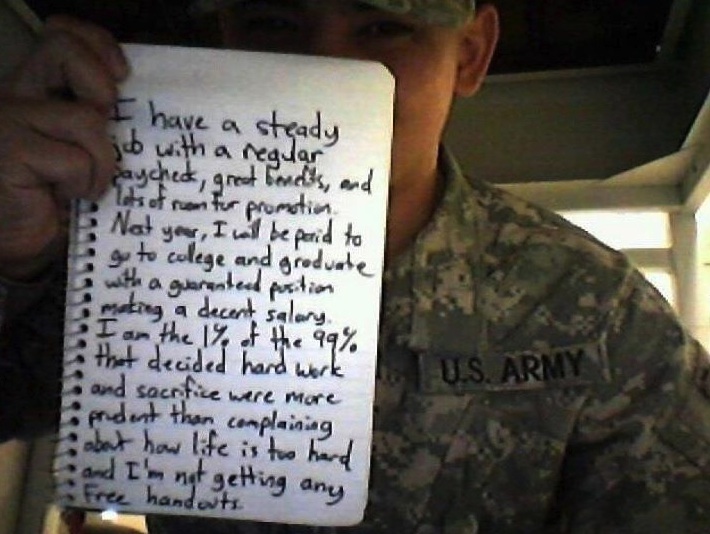 and finally…..
That last one cracks me up!
…..Dan at aslowerpace dot net